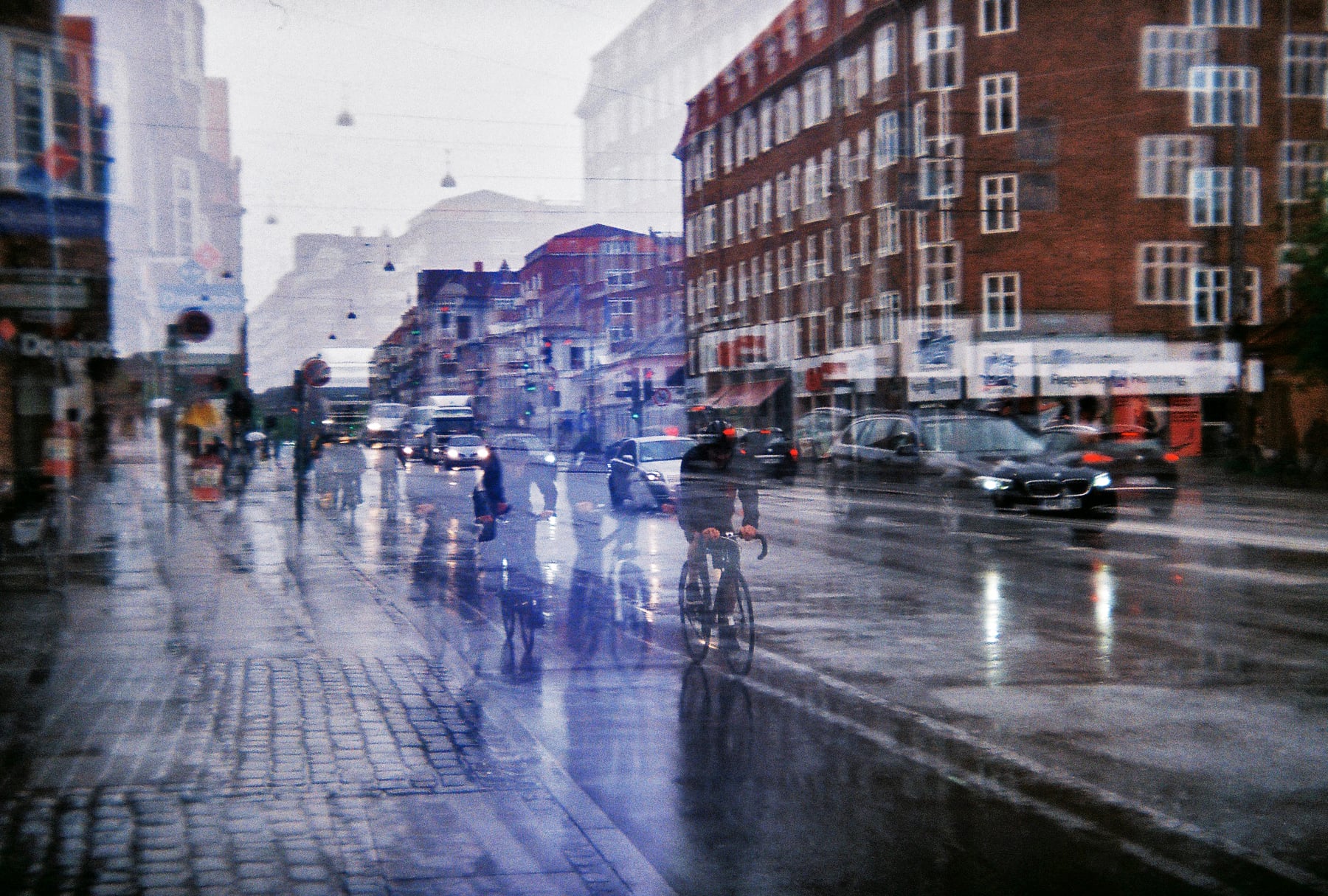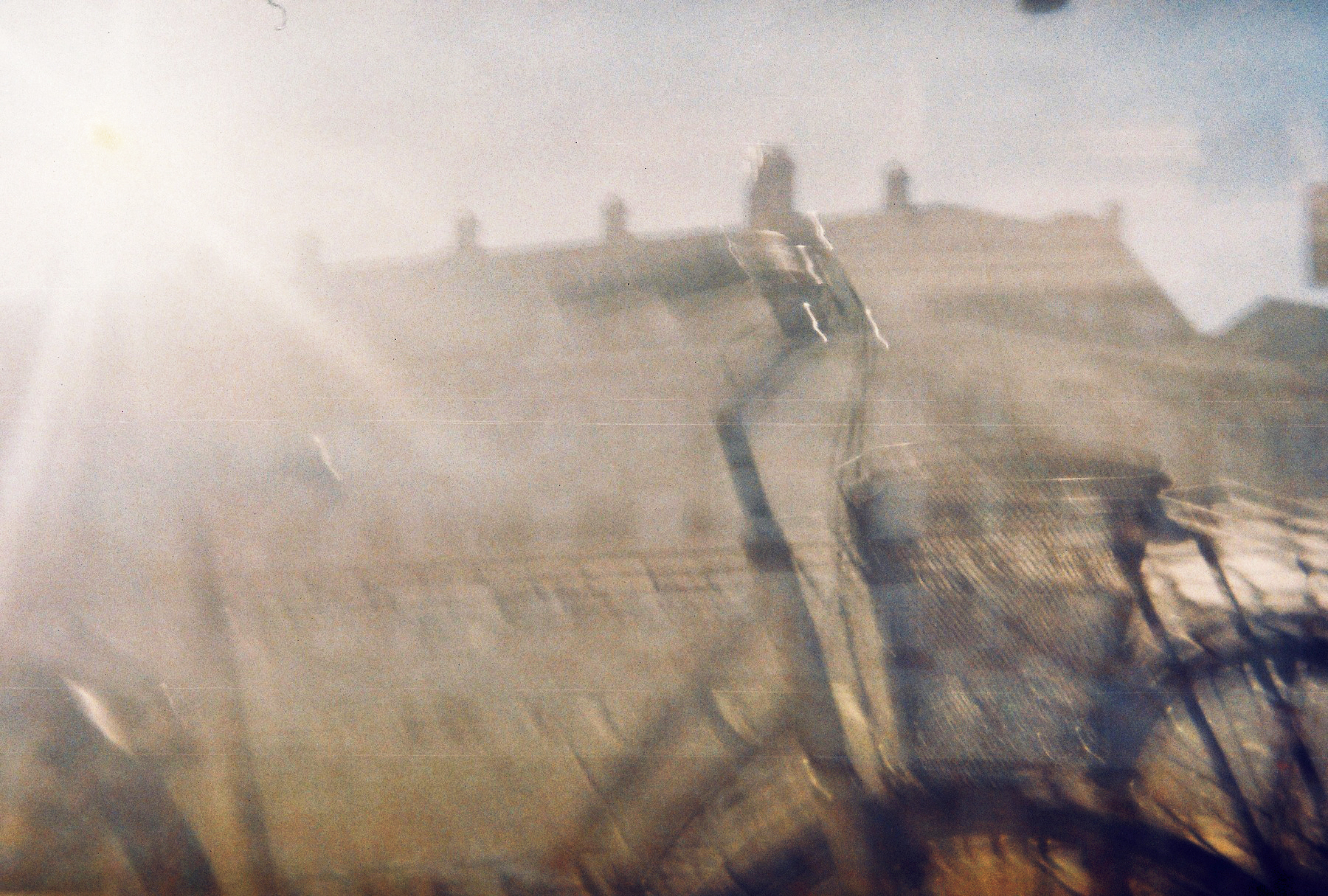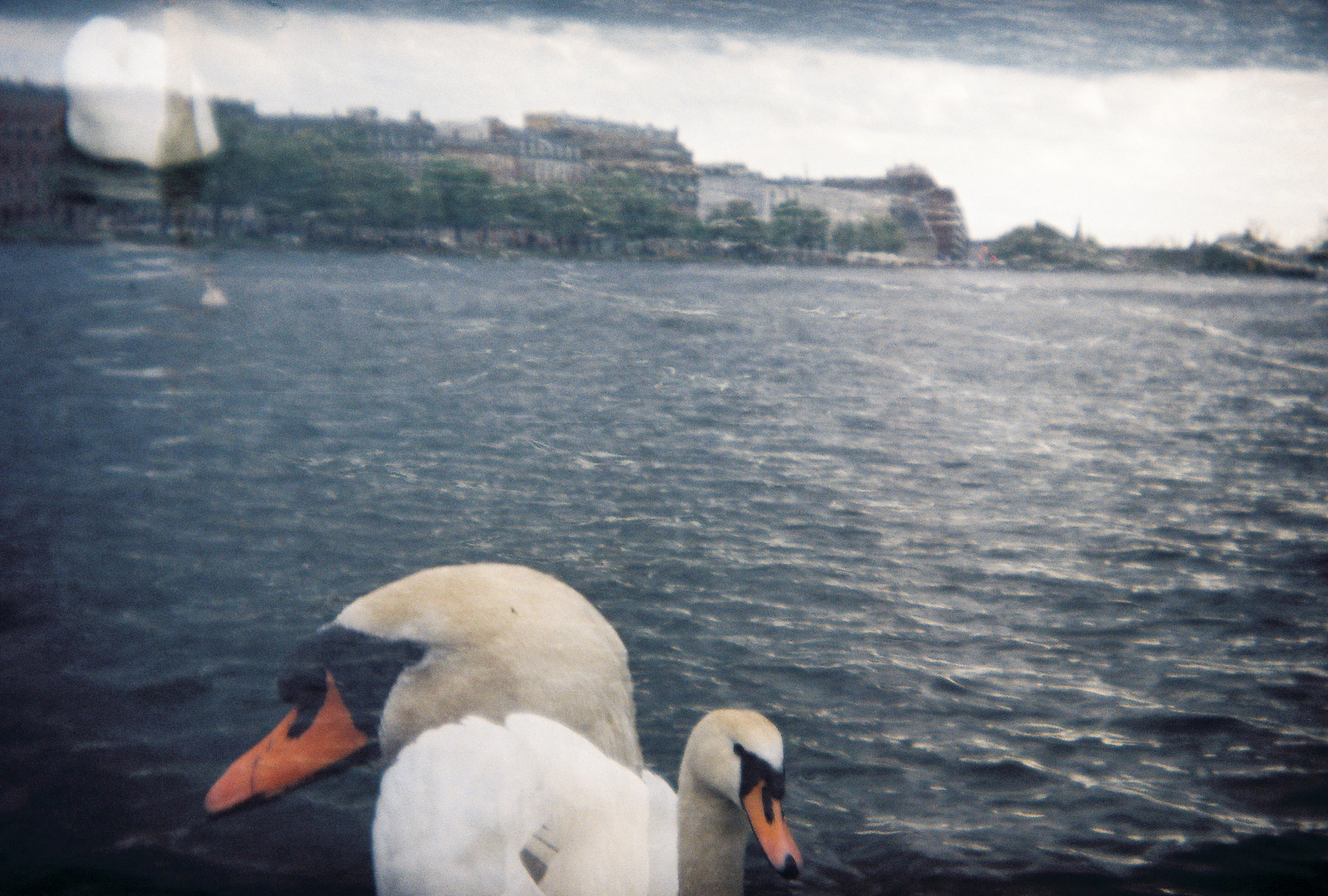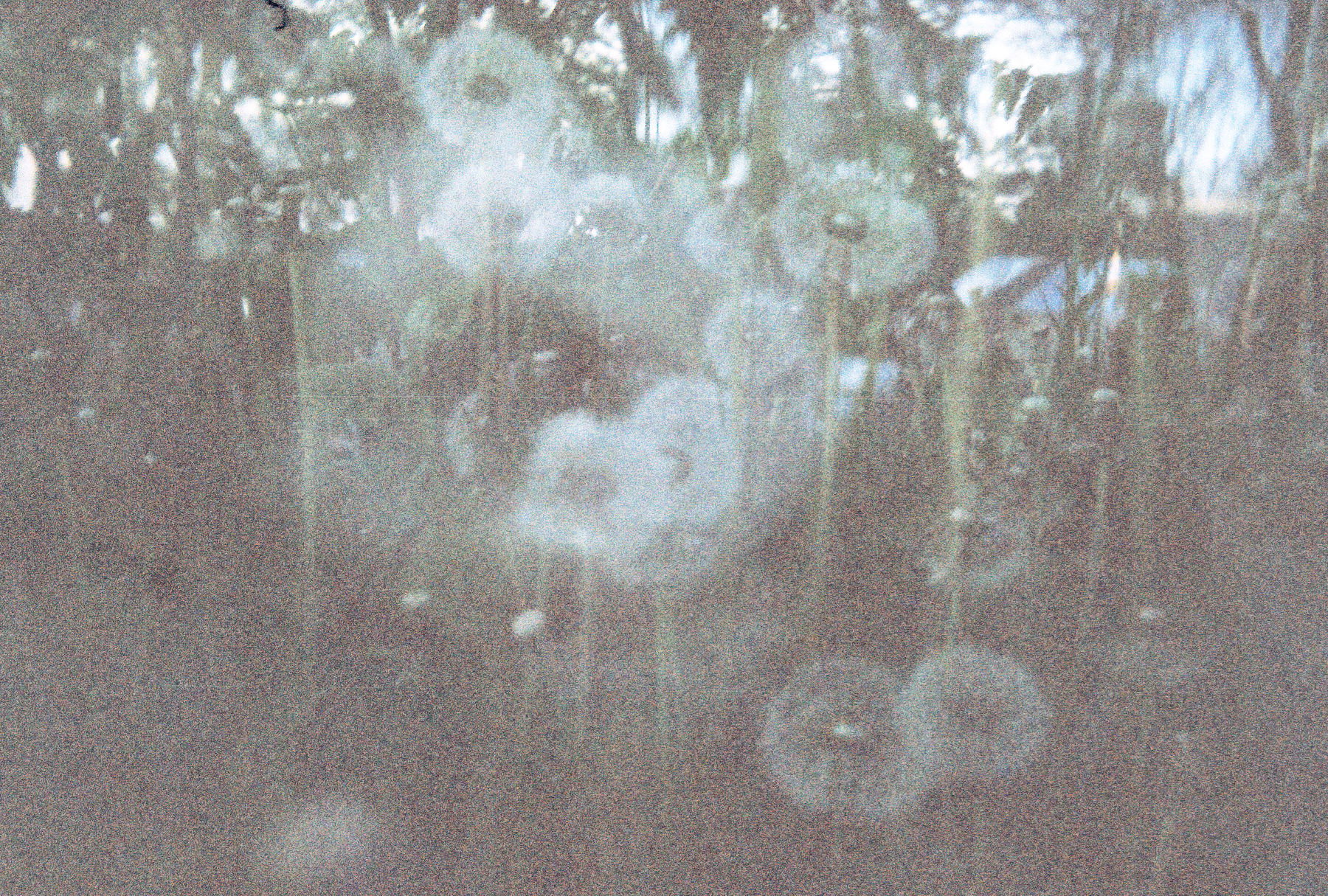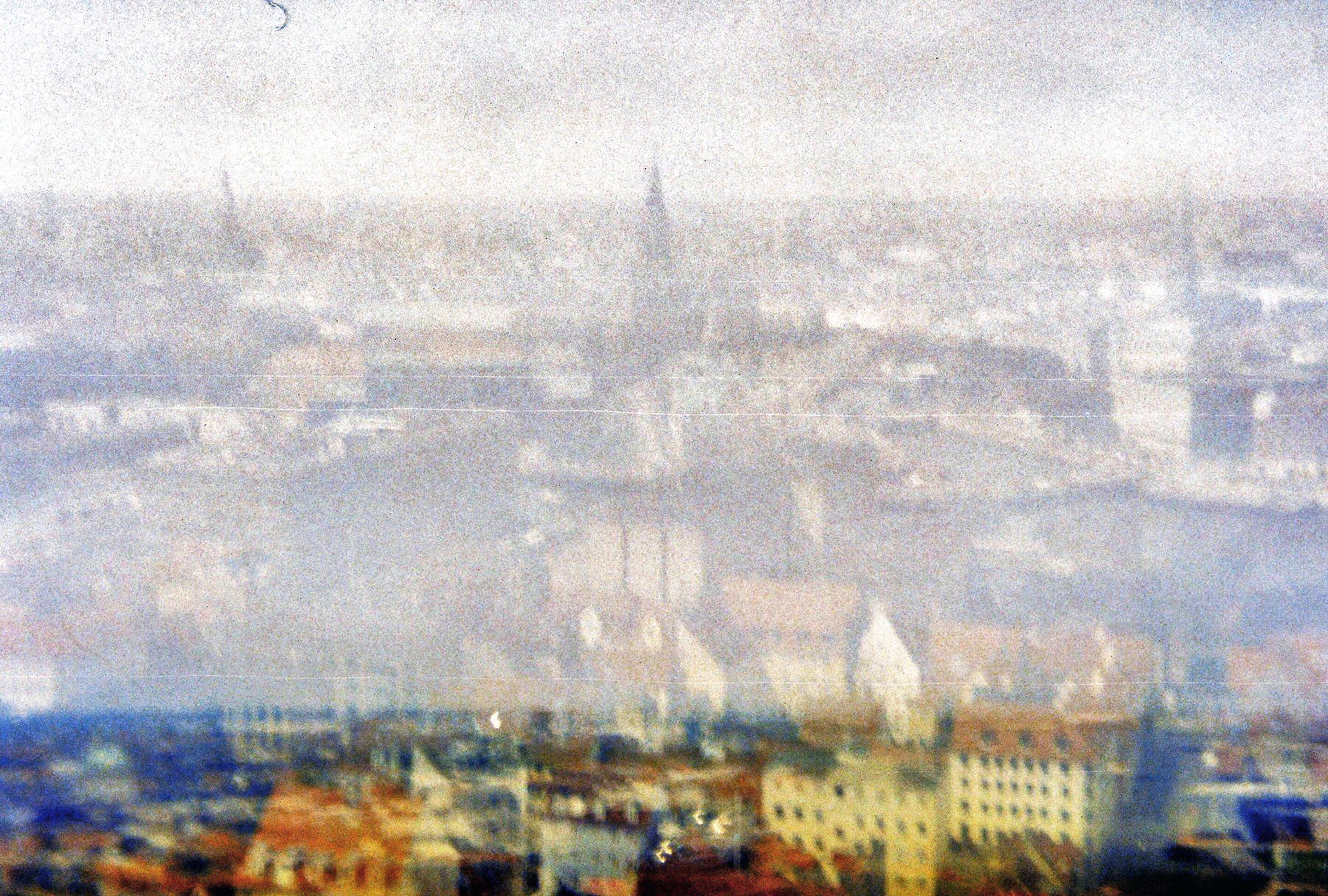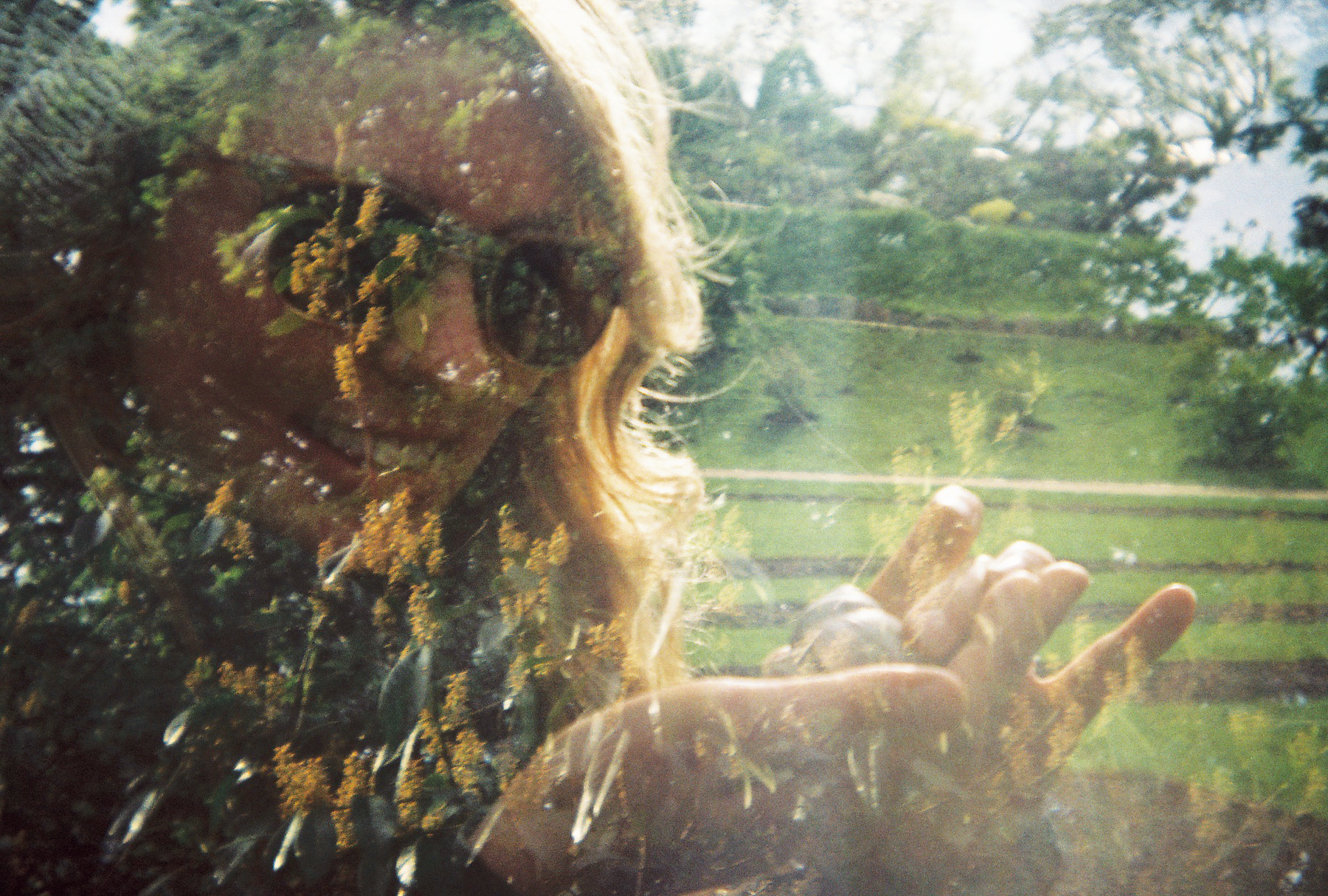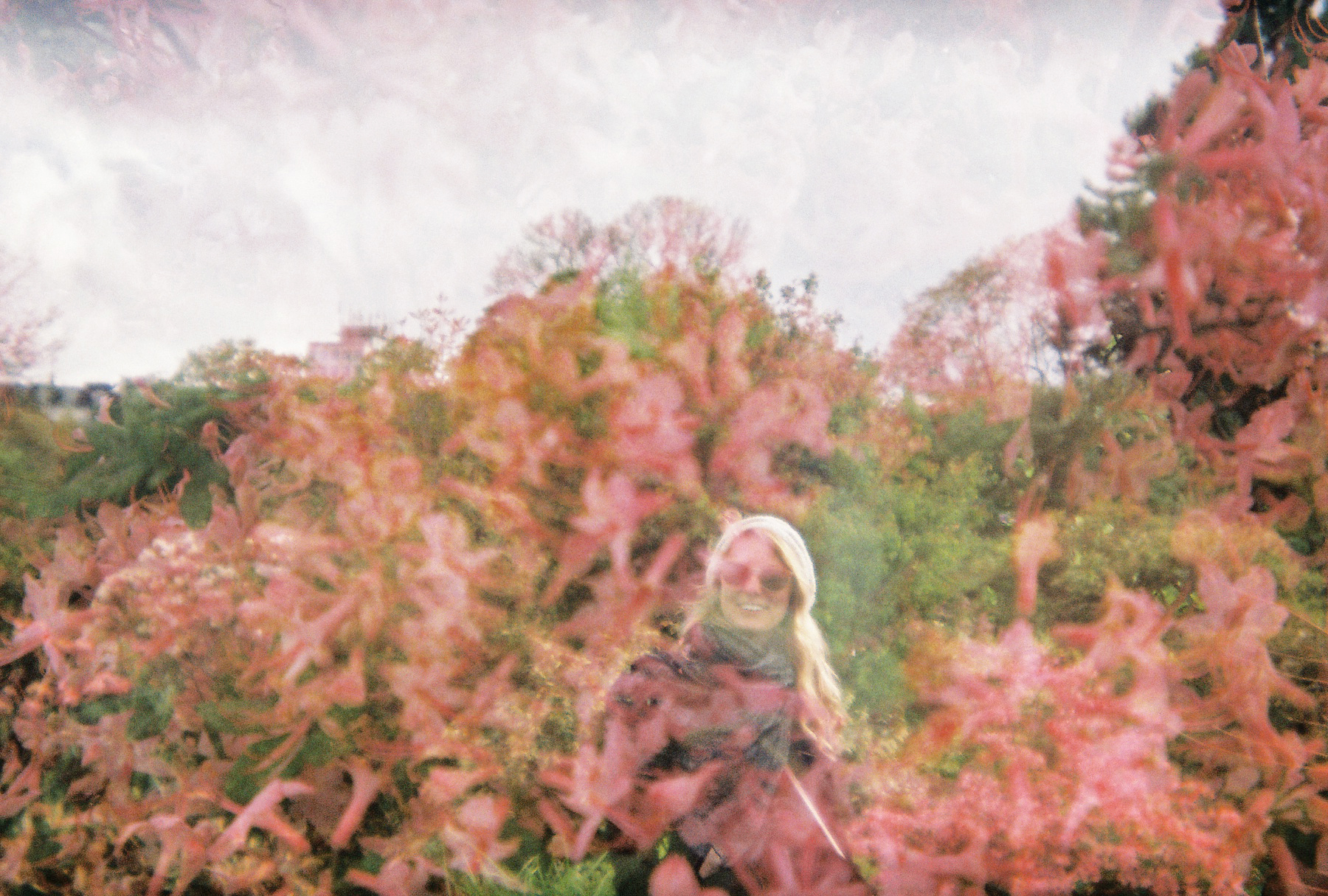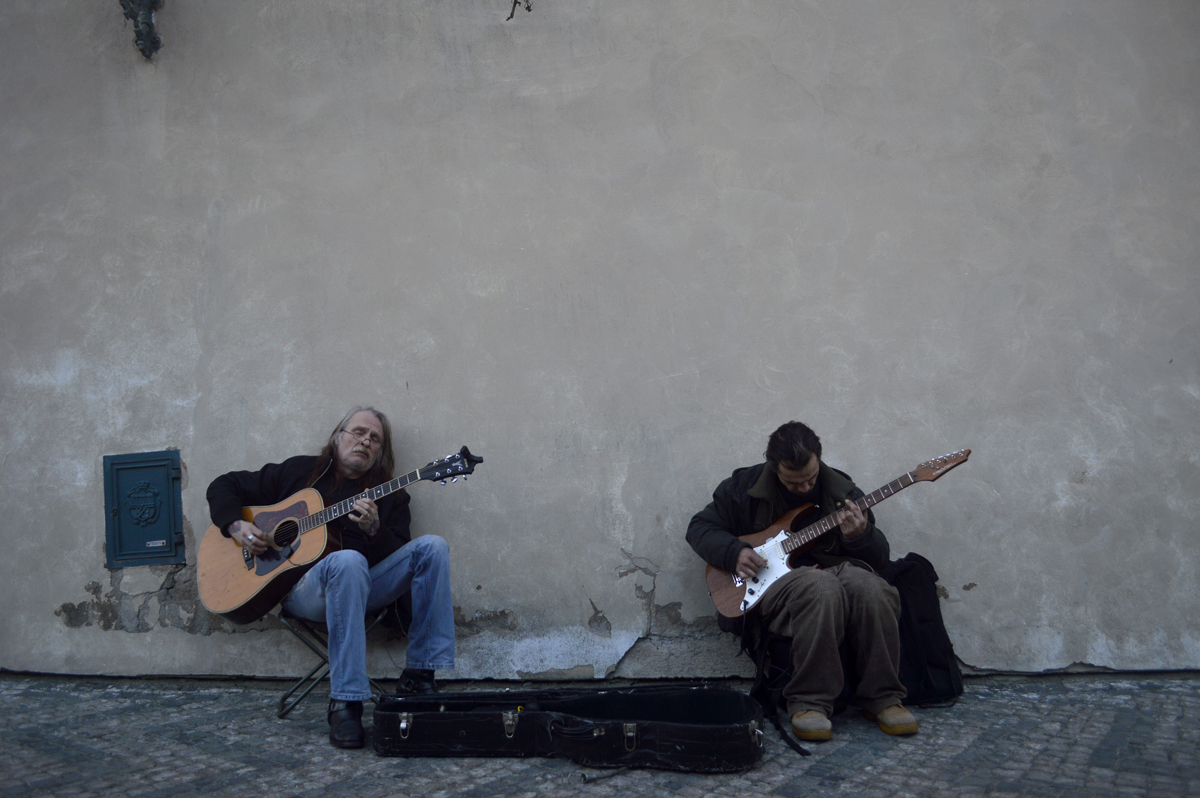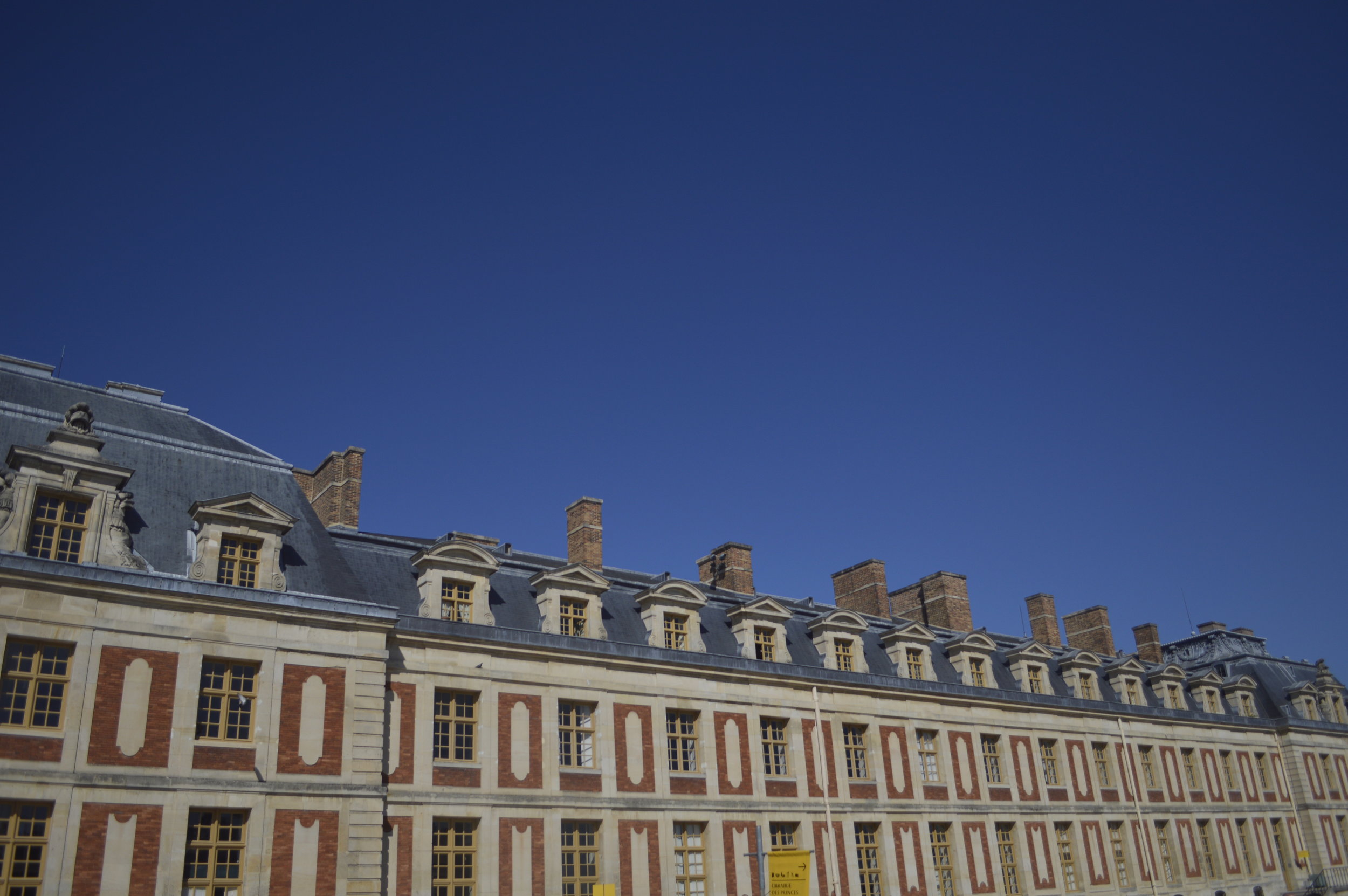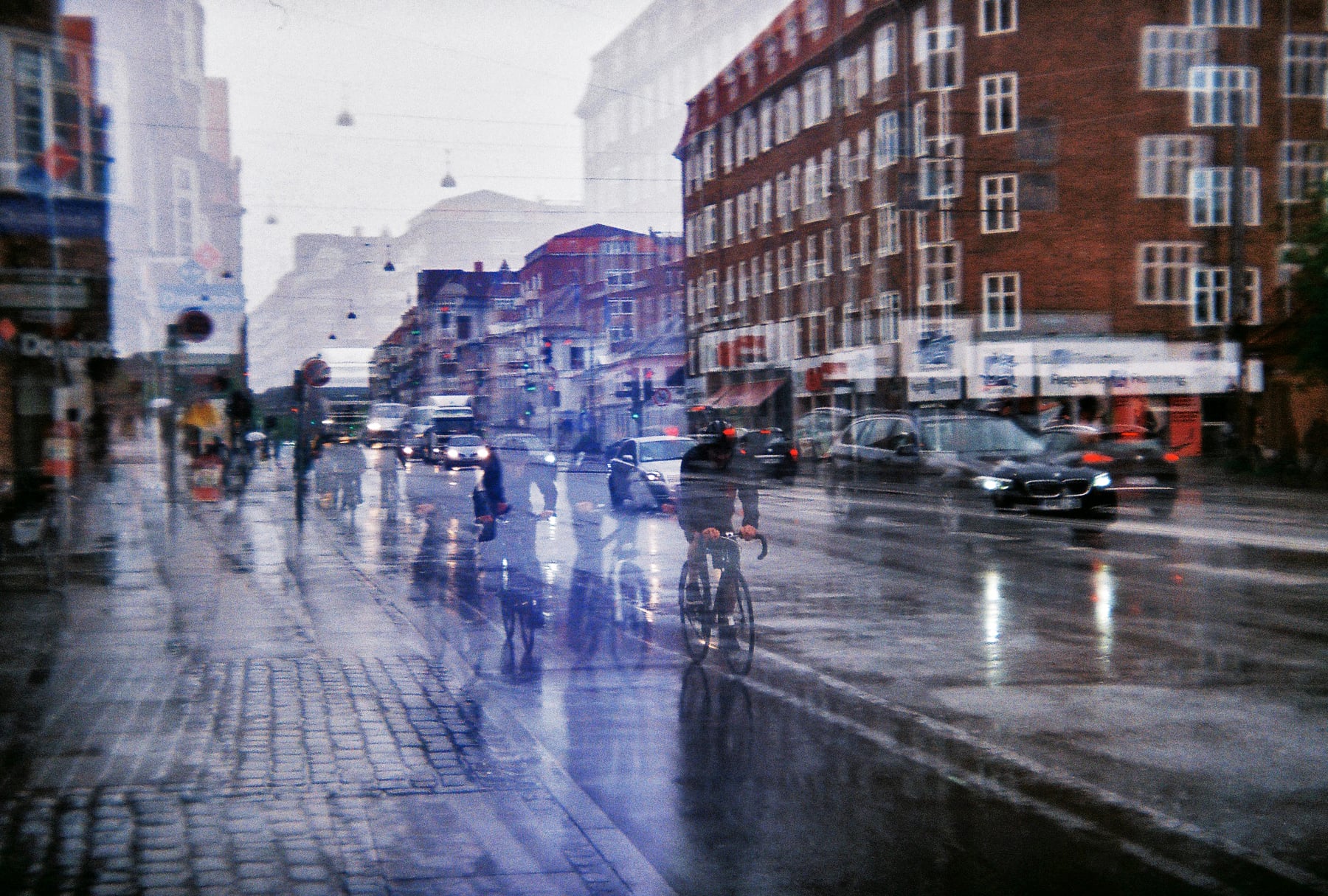 The morning bike commute on Amagerbrogade in Amager, Copenhagen.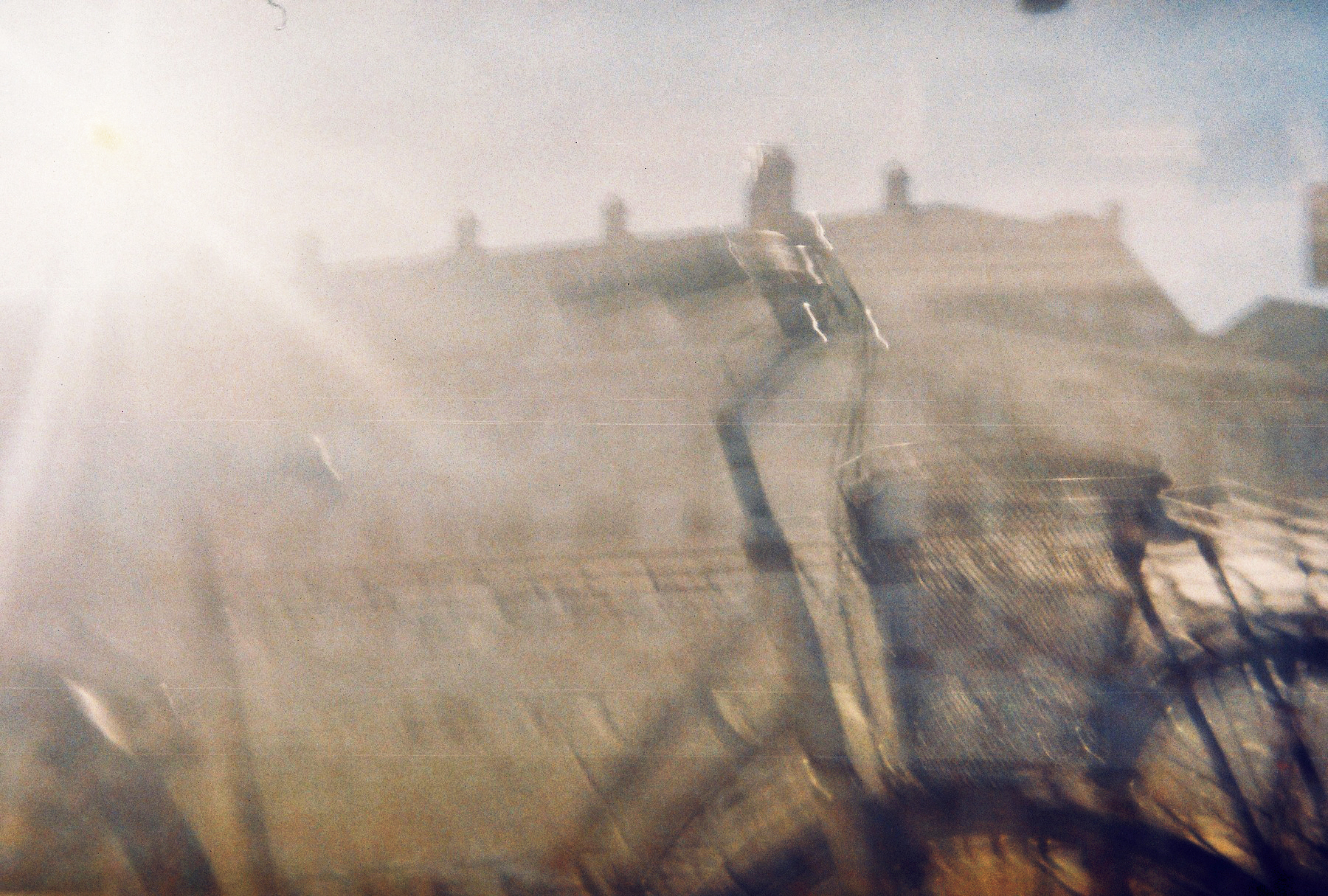 A performance by the Royal Danish Ballet at the Royal Danish Theater.
Attendees of the Royal Danish Ballet await the performance to begin.
Danish residents out on a Saturday night at Nyhavn in Copenhagen.
A biker at night in Østerbro, Copenhagen.
A view from inside Yayoi Kusama's Infinity Room at the Louisiana Museum of Modern Art in Denmark.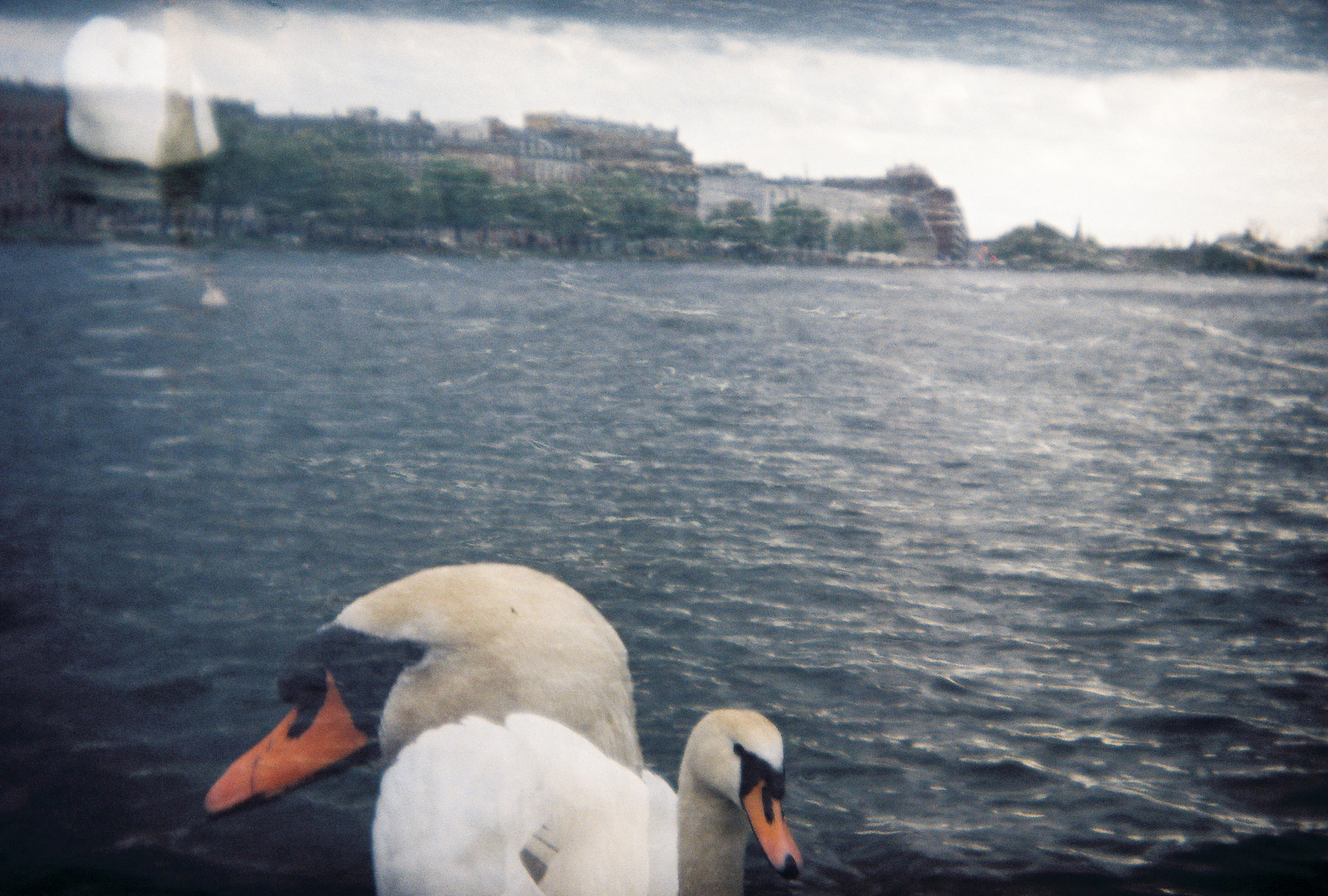 Sif Rose relaxing at Nyhavn on a particularly sunny day in April of 2014.
Sunset in Kongens Nytorv, Copenhagen.
Sunset at Kogens Nytorv in Copenhagen.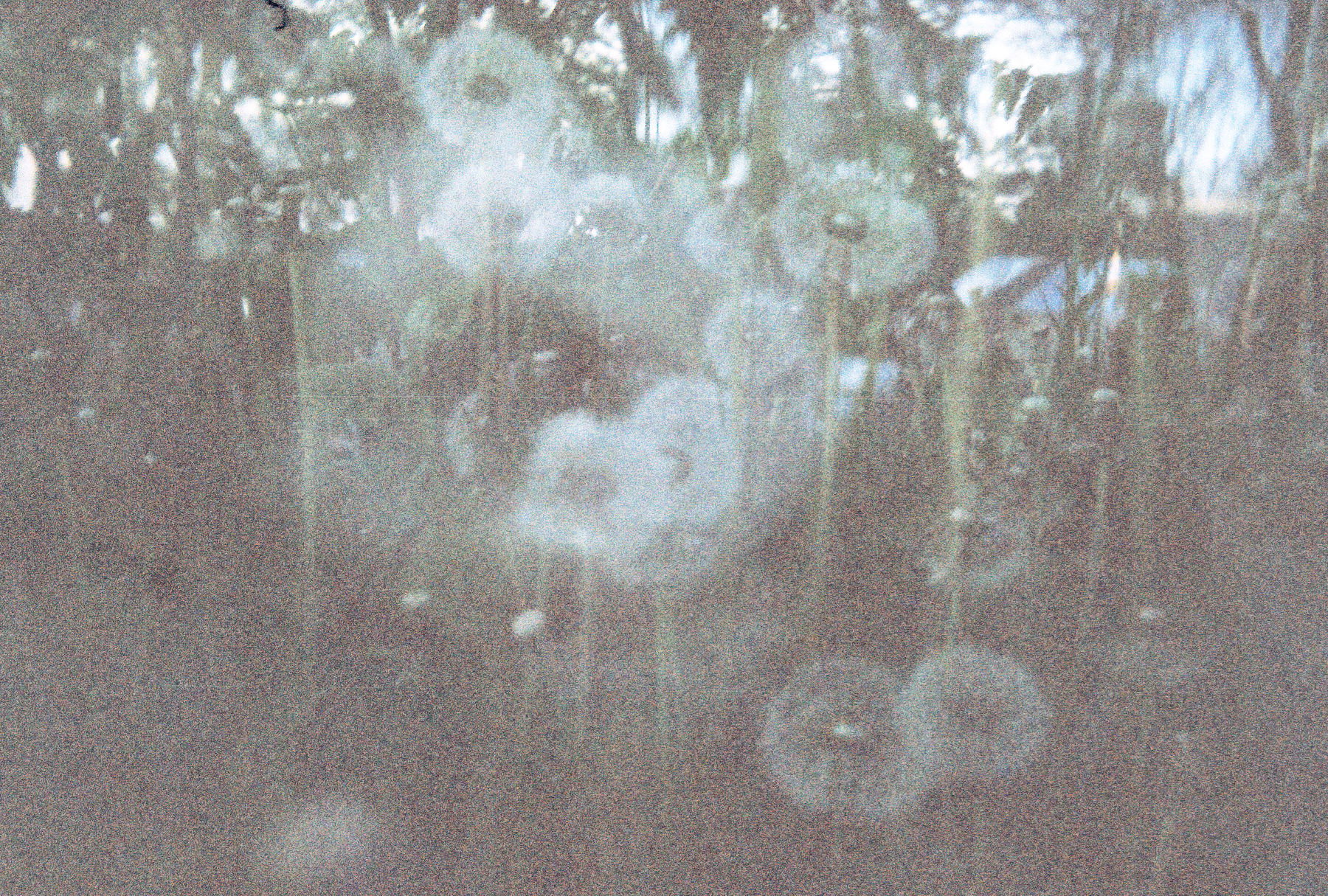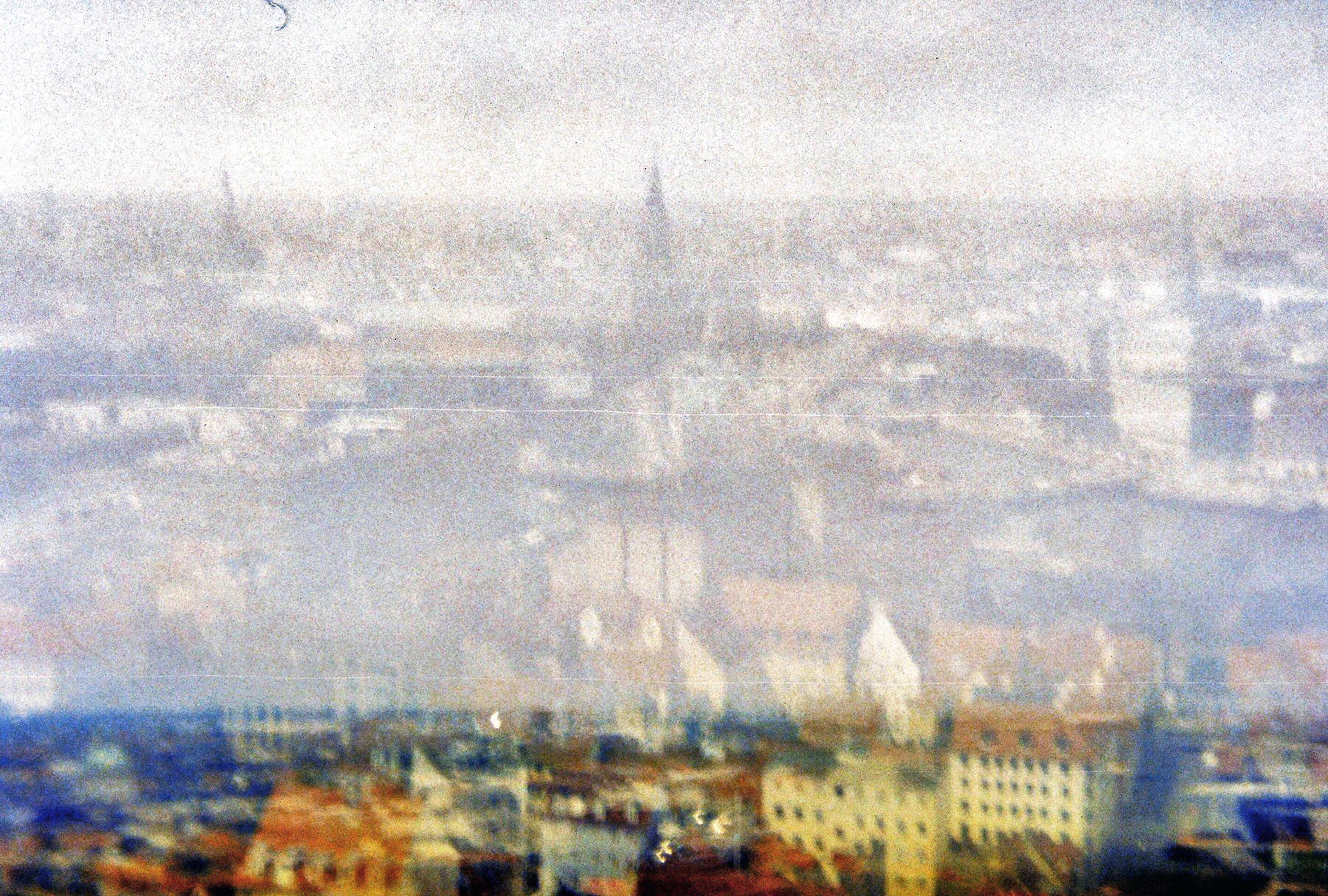 A view from the top of the spire of Church of Our Saviour in Christianshavn, Copenhagen.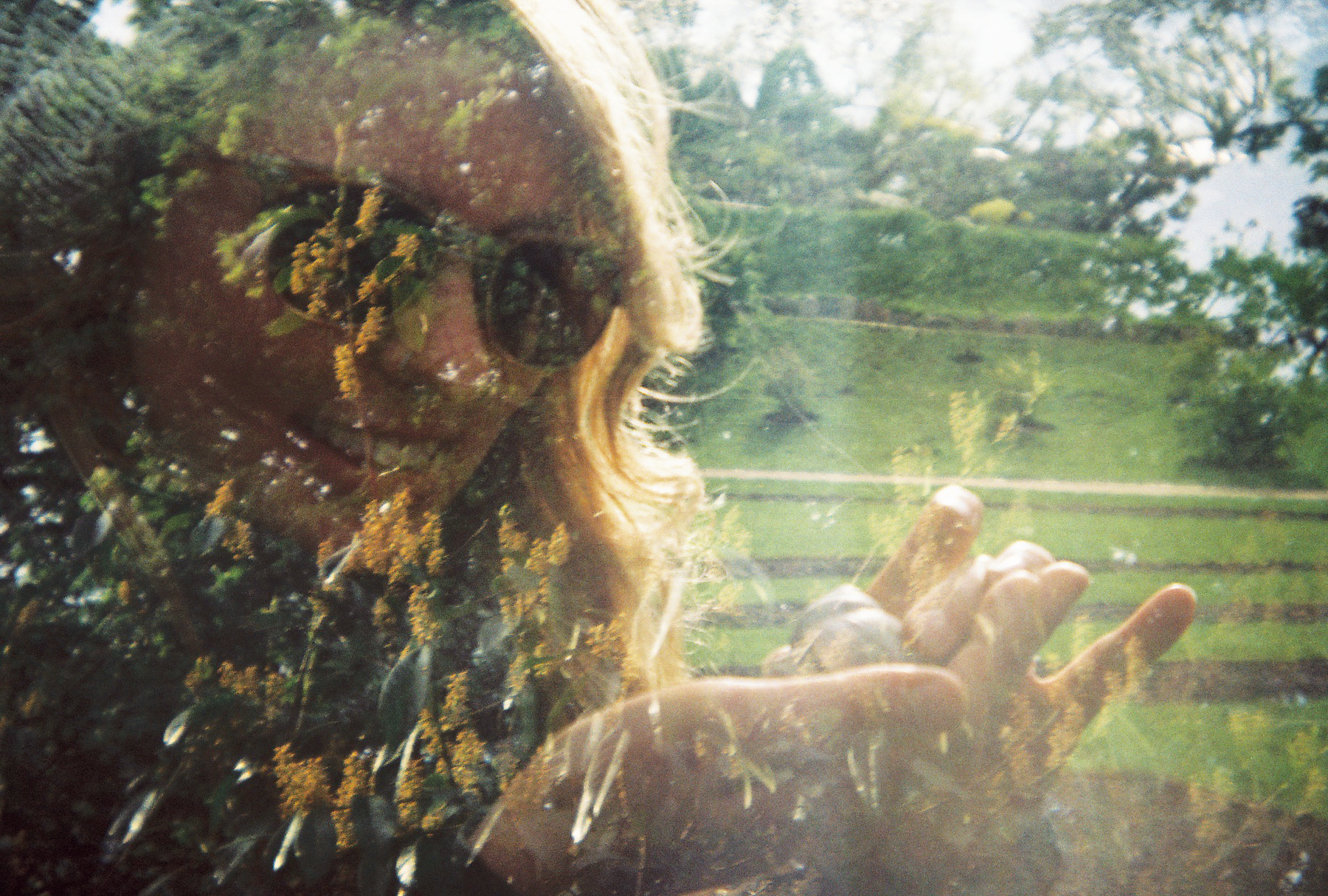 Caitlin found a snail at the Botanical Gardens in Copenhagen.
A view from the Opera House in Copenhagen which overlooks Frederik's Church.
Caitlin at the Botanical Gardens in Copenhagen on a day off from classes.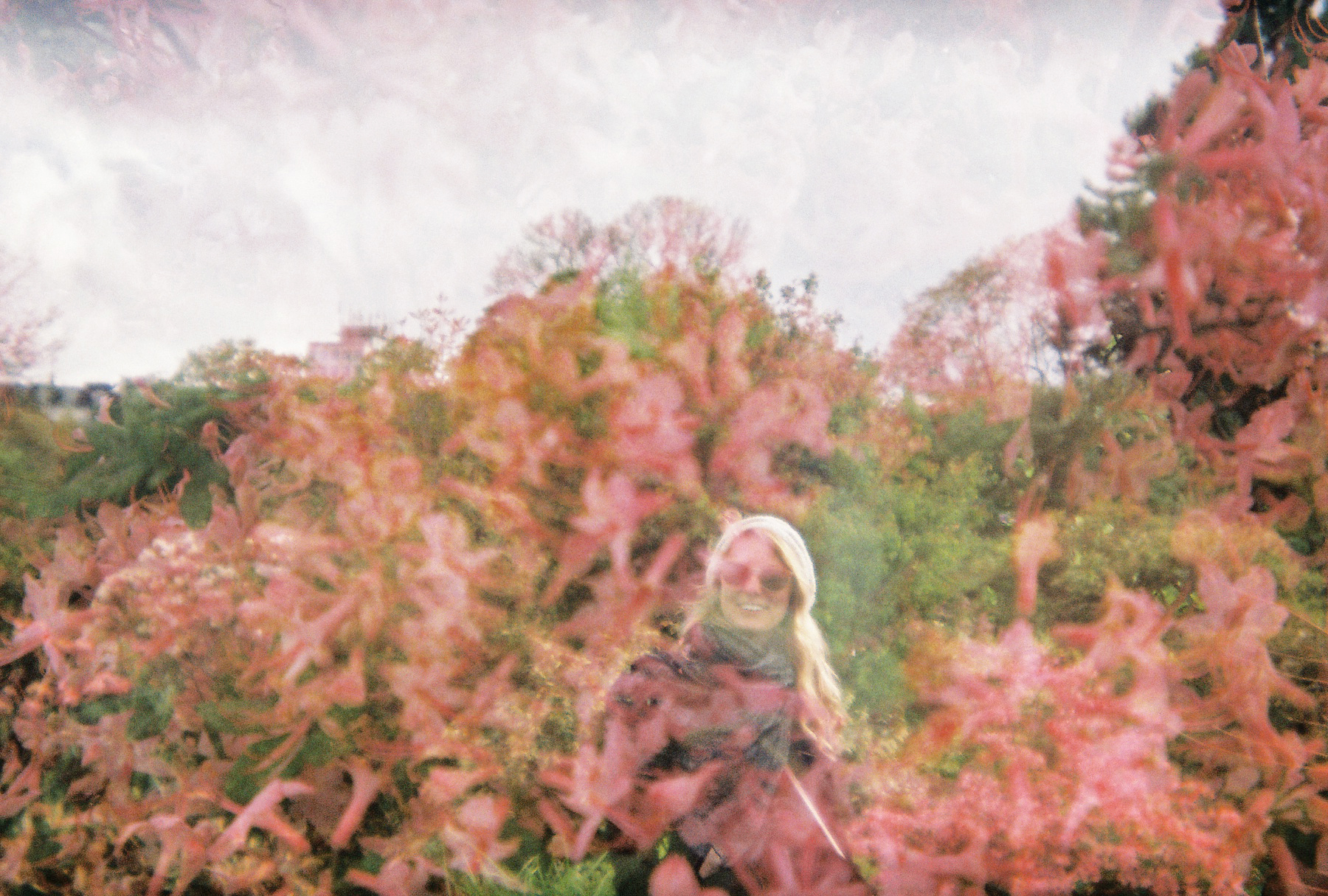 Caitlin at the Botanical Gardens in Copenhagen.
Sif Rose Thayson, a student at KUA (Copenhagen University), receives a phone call at Nørreport Station from her father wondering when she'll be home that night.
A live band performs at Bakken in the Meatpacking District of Copenhagen.
Vendors sell street meat late into the nights in Prague's city center.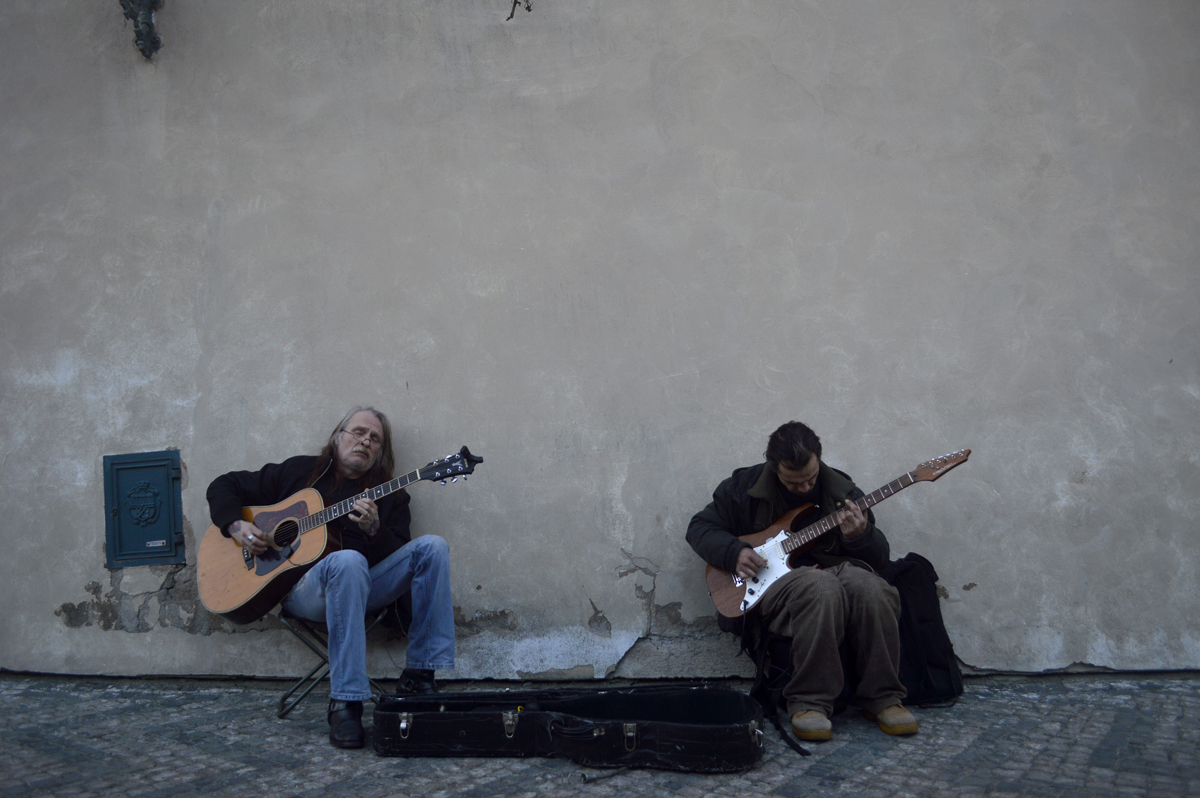 Two guitarists in Prague.
My brother Brian overlooking London's iconic buildings from a boat on the Thames River.
Big Ben, from London's Thames River.
Inside the Memorial to the Murdered Jews of Europe.
A view from Sacre Coeur in France.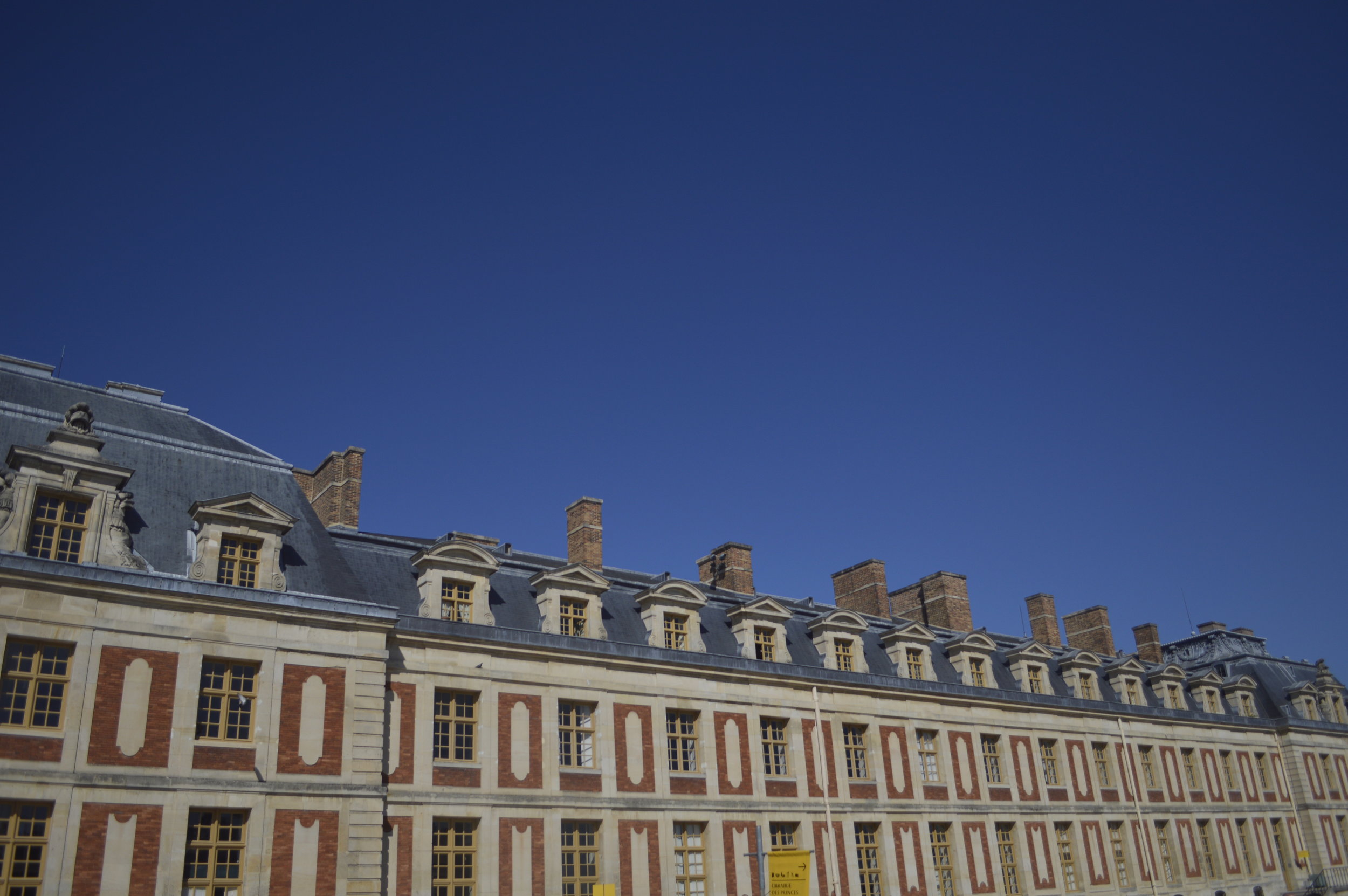 Caitlin on a bus from the Kukenhoef, a tulip garden in the Netherlands.
The streets of Amsterdam.
A man walking the streets of Amsterdam on 4/20.
Students in Copenhagen relax and study at the King's Garden on a sunny spring day.